Our paralegals play an indispensable role bringing quality service to our clients. They handle client intake, work with you on discovery matters, and assist on many facets of your matter. Steven and Jessica are married to one another, and they have a Border Collie named Miranda who reminds them that it's important to enjoy the simple things.

Jessica Beinart
Paralegal & Bookkeeper
I graduated from Ball State University in 2011 with a degree in Creative and Professional Writing. I am Jennifer's primary paralegal. I am involved in many facets of estate planning, probate, and litigation, especially discovery. I enjoy legal research, writing and editing/proofreading. I'm a perfectionist committed to helping you receive the best legal representation.
In my spare time, I love to read, averaging about 6 books a week. And, of course, I love my crazy dog!
My Favorites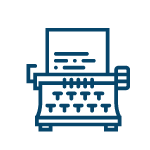 Author
Rumi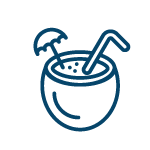 Drink
Shirley Temple
(& other mocktails)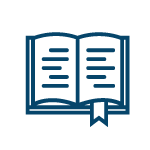 Book
(omg – just one?)
Howl by Allen Ginsberg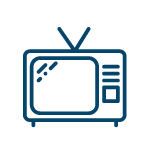 TV Show
Fringe
Steven Beinart
Paralegal & IT Manager
I've been working as a paralegal for 7 years. I'm Donna's primary paralegal. I'm also the firm's IT manager. I enjoy trial assistance, document review and assisting with discovery. I understand how overwhelming the legal system can feel and am committed to help you through the process one step at a time.
In my spare time, I relax by playing video games, watching Colts football, and playing with Miranda, not necessarily in that order.
My Favorites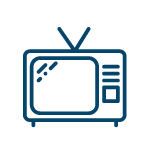 TV Show
Dr. Who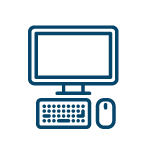 Video Game
EVE Online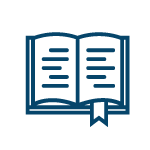 Book
Dune by Frank Helbert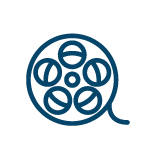 Movie
Anything MST3k
(Mystery Science Theater 3000)