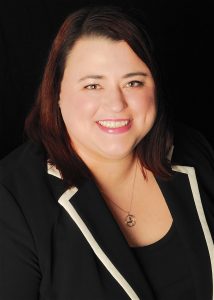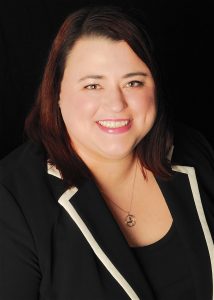 I have an innate ability to find common ground in the midst of conflict. My ability to look beneath the surface leads to creative solutions for the trickiest problems. I am passionate about keeping the child's best interest at the forefront to develop child-centered solutions. As a Collaborative Professional, I use a team approach to find a peaceful resolution, even when tensions are high. When settlement is not in your best interests, I will present your message clearly to the Court through a carefully-planned trial strategy. I volunteer as a Guardian ad Litem for Kids Voice of Indiana. I also volunteer as mediator with the Marion County Family Resource Center Mediation Program.
My Favorites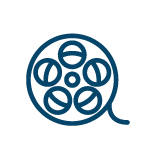 Movie
Harry Potter I-VIII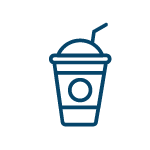 Drink
Starbucks Quad Shot Whole Milk Peppermint Mocha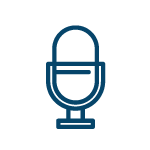 Podcast
Stuff You Missed in History Class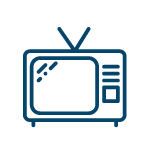 TV Show
Beauty & the Beast (2012-2016)
My Credentials
I've been named a Super Lawyers Rising Star since 2016, and I carry an Avvo 10-star rating. I am a graduate of the Indiana State Bar Association's 2015 Leadership Development Academy (Class V). I am the 2017 chair of the Boone County Bar Association. I was named the 2017 Boone County Pro-Bono Attorney of the year by the Indiana District 4 Pro-Bono Council. I am also active in both the State Bar and Indianapolis Bar Associations. I graduated Magna Cum Laude from the IU McKinney School of Law in 2011. I attended Grinnell College for my undergraduate degree, where I focused my studies on comparative religion and politics. I studied abroad in Pune', India in 2004.