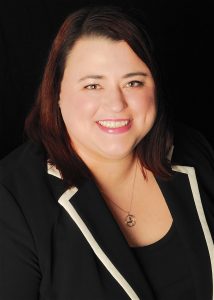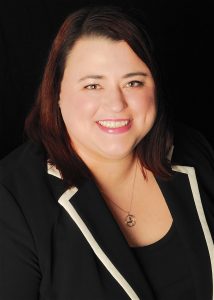 Nothing is more gratifying than finding solutions to complex family law problems. Your child's one-and- only childhood deserves a great parenting plan. I have an analytical mind, and attention to detail that serve my clients well. I work diligently to find settlements that work. When settlement is not in your best interests, my trial skills and experience get your message across clearly to the Court. I volunteer for the Judges and Lawyers Assistance Program; Paws & Think; and Kids Voice of Indiana.
I volunteer as a Guardian ad Litem for Kids Voice of Indiana.
My Favorites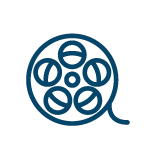 Movie
Harry Potter I-VIII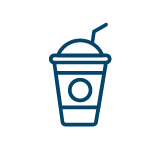 Drink
Starbucks Iced Soy Carmel Macchiato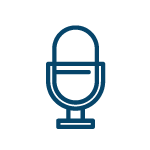 Podcast
Stuff You Missed in History Class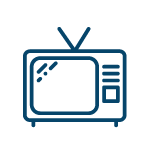 TV Show
Hawaii Five-0
My Credentials
I've been named a Super Lawyers Rising Star since 2016, and I carry an Avvo 10-star rating. I am a graduate of the Indiana State Bar Association's 2015 Leadership Development Academy (Class V). I am the 2017 chair of the Boone County Bar Association. I am also active in both the State Bar and Indianapolis Bar Associations. I graduated Magna Cum Laude from the IU McKinney School of Law in 2011. I attended Grinnell College for my undergraduate degree, where I focused my studies on comparative religion and politics. I studied abroad in Pune', India in 2004.